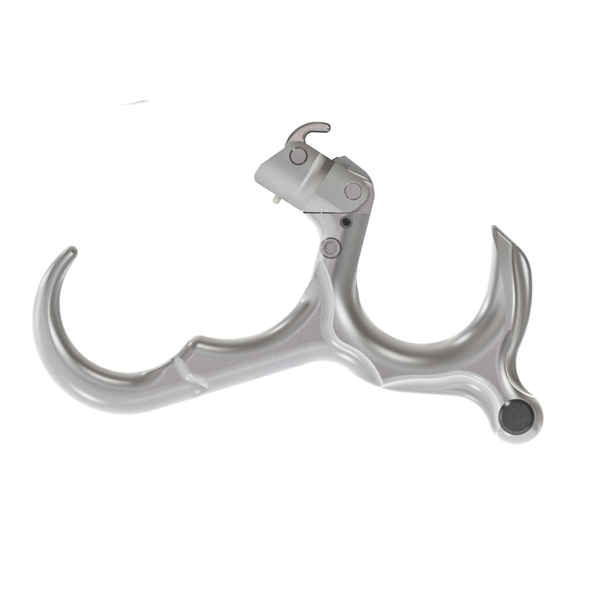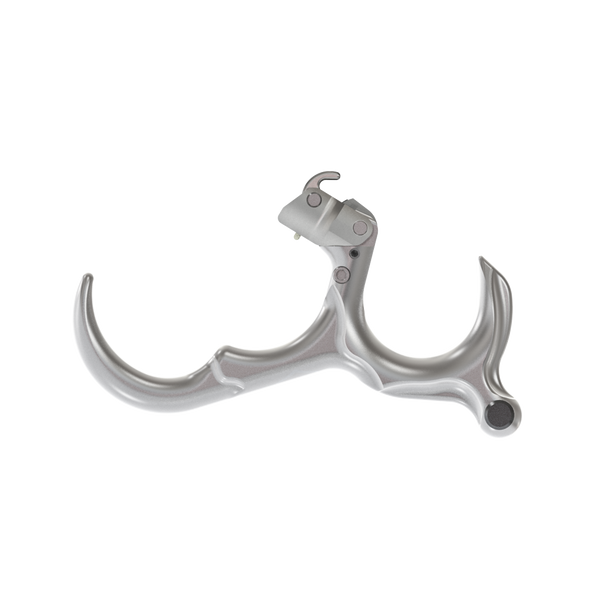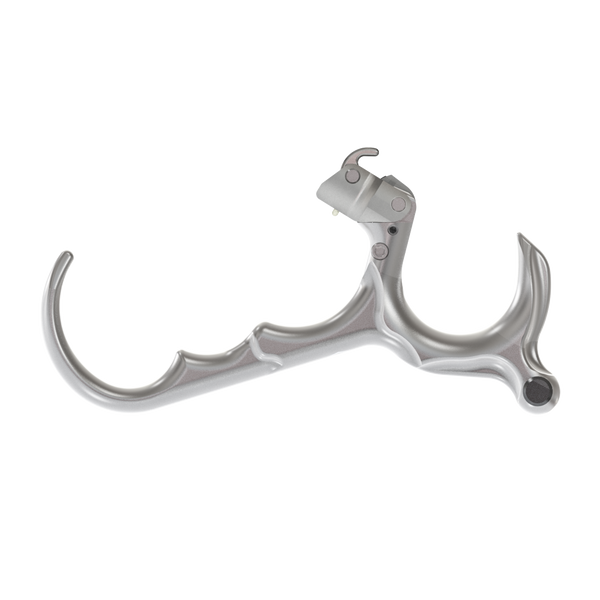 The Ascent has a new, aggressive design that delivers comfort and confidence at full draw. Micro adjustments to travel and click distance deliver performance custom built for you.
Looking for written instructions on how to adjust your Ascent? Click here for a downloadable copy.
The Ascent is the result of years of learning from the success of former Scott products like the BackSpin, Halo, and many of the Scott family hinge releases. In this new technology, Scott family engineers brought many of the best features of releases like the back spin to the forefront again in what has become the hottest archery release aid in 2019.
What is Target Panic?
To me, target panic is a mental issue. It really comes down to fear of failure. For most, it comes out as an inability to put your sight pin on the target and execute a clean shot without the anticipation of missing. 
Darrin Christenberry | Scott Archery Pro Staff Manager
There are so many people out there that have lost the enjoyment of shooting because of target panic and been driven to quit shooting all together. They struggle to execute a good shot without having the feeling of anxiety or even being able to get the pin on target. Having gone through it myself, I have personally felt the struggle and the pain that target panic can cause.
 Chance Beaubouef | Professional Archer
Most people at some point struggle with target panic. It is completely mental, much like the "yips" in golf. To get through it you just have to stay committed and mentally fight through the anxiety.

The best Scott release for target panic would probably be the Ascent. With the adjustments, you can set it to a perfect and consistent shot timing fit to you to alleviate some anxiety in the shot.
Tyler Marlow | Professional Archer
Features
Patent pending dual sear locking design
Micro adjustable travel
Micro adjustable click distance
Thumb peg for drawing assistance
Stainless steel bracket
Ergonomic, heavyweight stainless steel handle