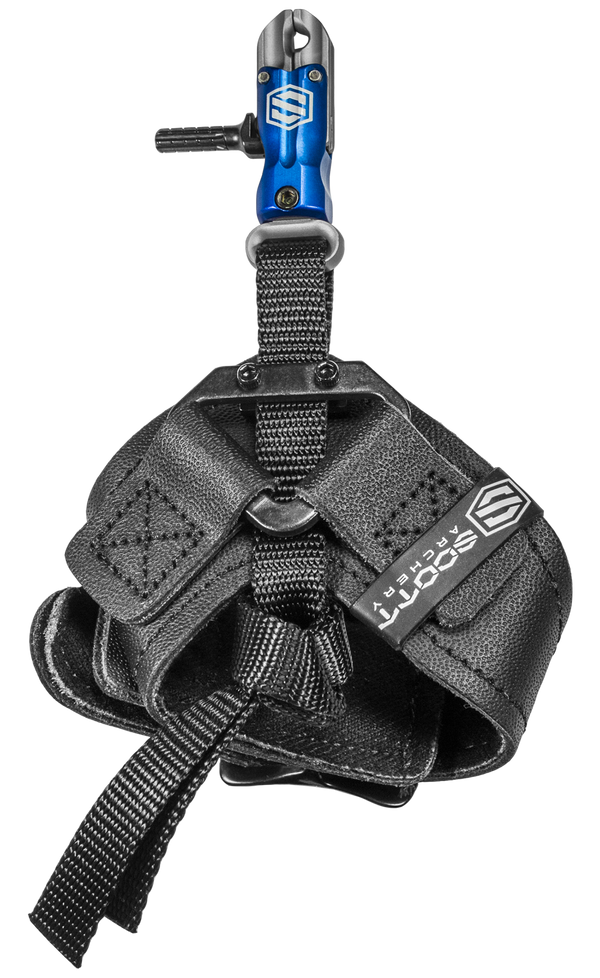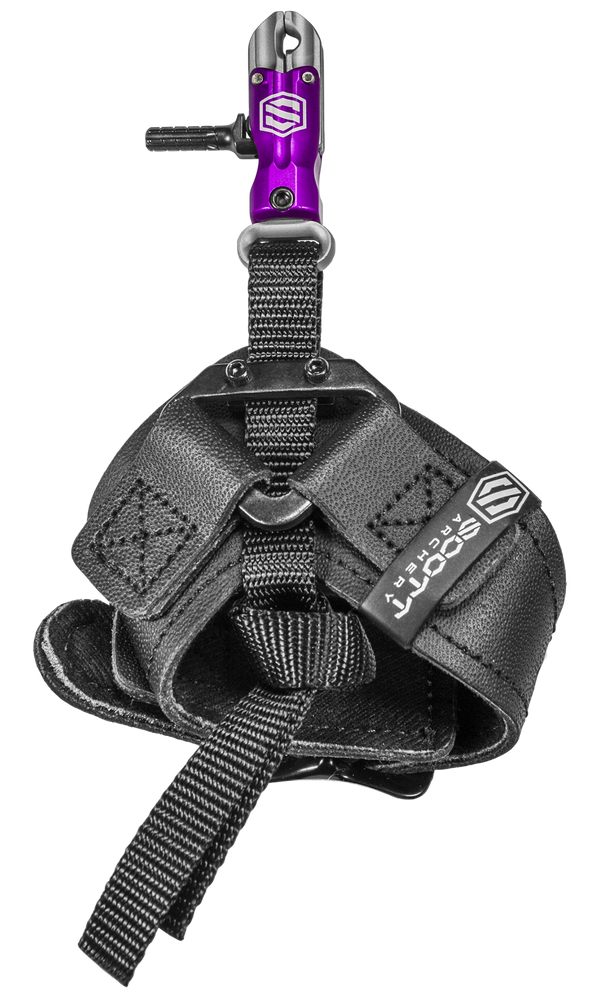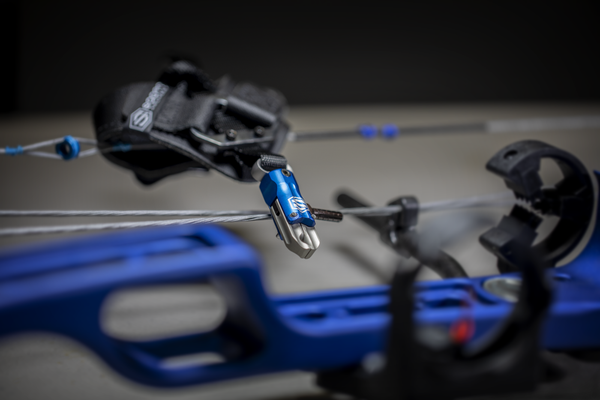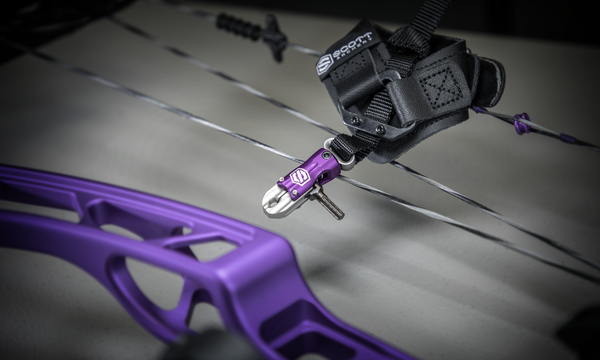 HYPERJAW™ STYLE RELEASE
As a new-comer to the Scott Archery youth release lineup, the Hero X is the little brother to the Scott Legacy. Built on the NCS connector on Scott's uber-comfortable youth buckle strap, the vibrant colors and clean lines are sure to please young archers. 
The famed Scott reliability, dependability, and high quality are sure-fire pleasers to those footing the bill. With tons of adjustability and a buckle strap built to grow with them, this is a release that won't need to get replaced for a long time to come. 
FEATURES:
Available in vibrant blue or purple
Auto closing, Scott-exclusive modified HyperJaws
Compact ergonomic body design provides a more comfortable and repeatable anchor
Proven Scott caliper roller sear design
NCS connector strap system for infinite length adjustment
Leather buckle strap